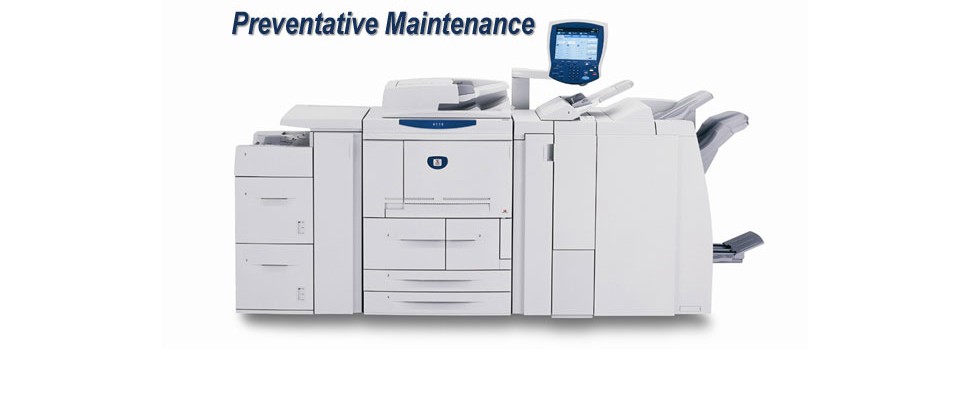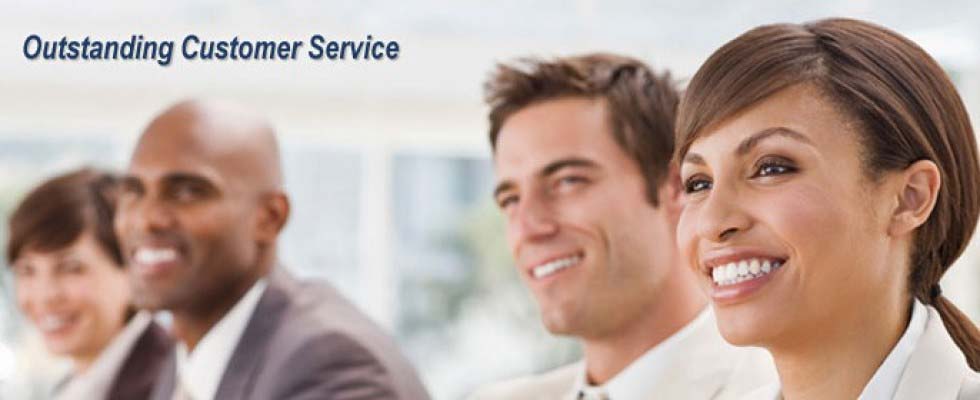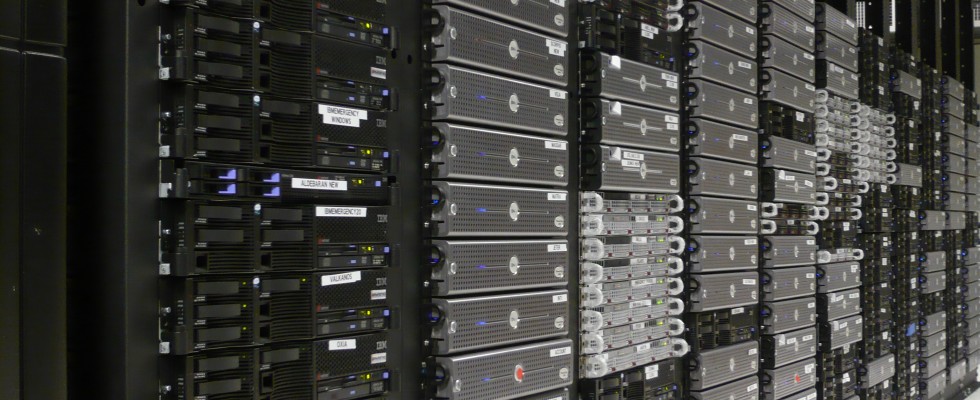 Services
Dynamic Advantage offers a complete range of customized IT consulting services designed to meet your needs and budget.
We provide high quality user support and associated cost reductions by combining our highly trained personnel, certified processes, and in-depth experience with cutting edge help desk tools and technology.
Gain efficiencies by consolidating technical support for servers, networking, power and end point devices.